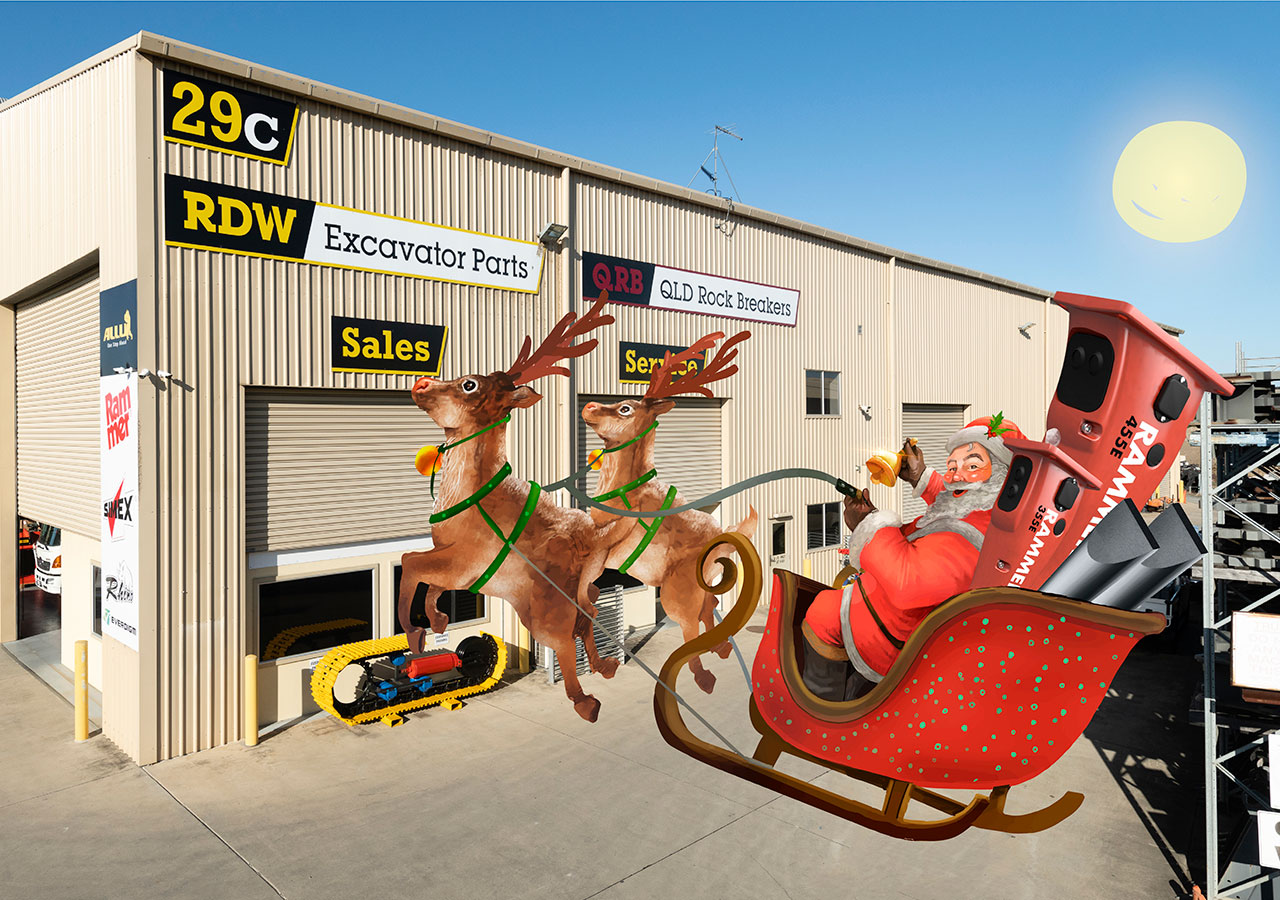 Enter the QRB Xmas Competition
Something big is coming to QLD Rock Breakers this
Christmas to celebrate we are giving you a chance to win one of 2 prizes!!
fill in the form below with what you think is coming for your chance to win!!
First prize of a $1,000 Red Balloon gift voucher
Second prize of a $500 Wish gift card
Make sure to let your mates know for their chance to be in to win!