Our ALLU dealer in SA, RAM Equipment conducted their first demonstration with the ALLU TS Screening bucket with great results and feedback from the customer was very positive.
Machine:             Kobelco SK135SR-5 Excavator
Bucket:                ALLU Transformer Bucket DN2-12TS 16/32 Blade configuration
Project:                The Client had 10,000 ton of old soil that needed processing to remove waste products, and to aerate the soil so it can be reused onsite.
Outcome:            The client reduced their dump fees and was able to reuse the soil that was already onsite. By being able to reuse the material onsite the client saved on dumping costs, transport costs, and costs associated with importing new soil to site.
Customer's Response: "Quote" – "The speed and efficiency of the ALLU Transformer is unbelievable, with a cycle time to fill and empty a bucket in under a minute is amazing. The bucket has well exceeded expectations onsite and showed us how it can turn our Trash to Cash!"
Click here to see the ALLU Transformer bucket in action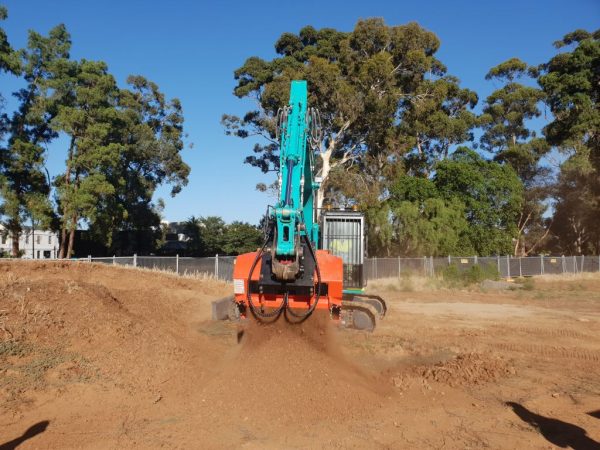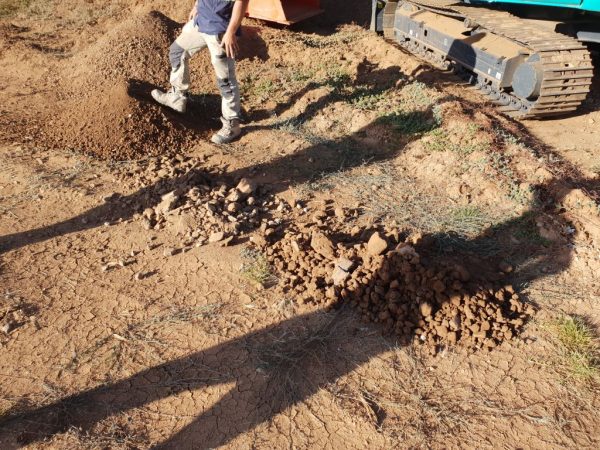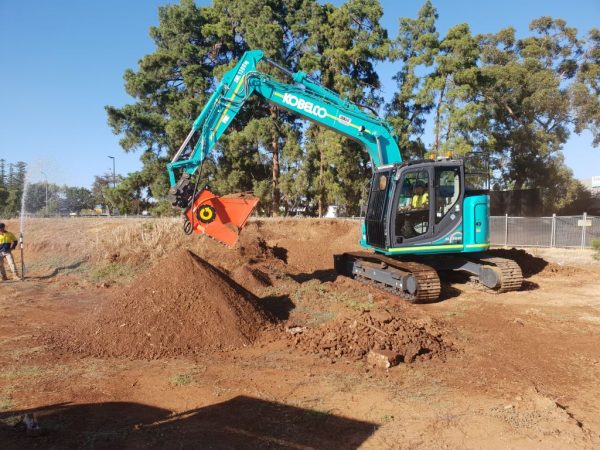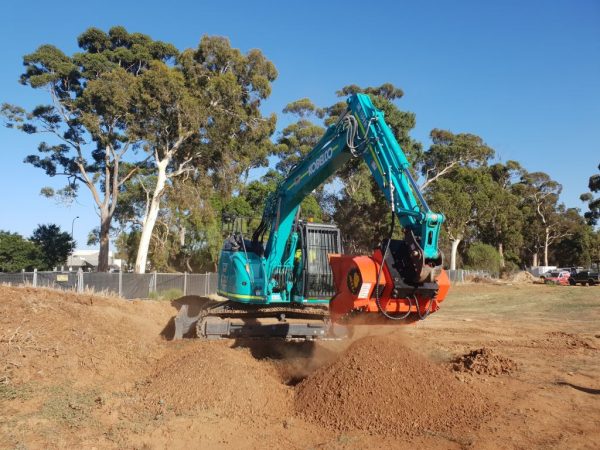 You may also be interested in