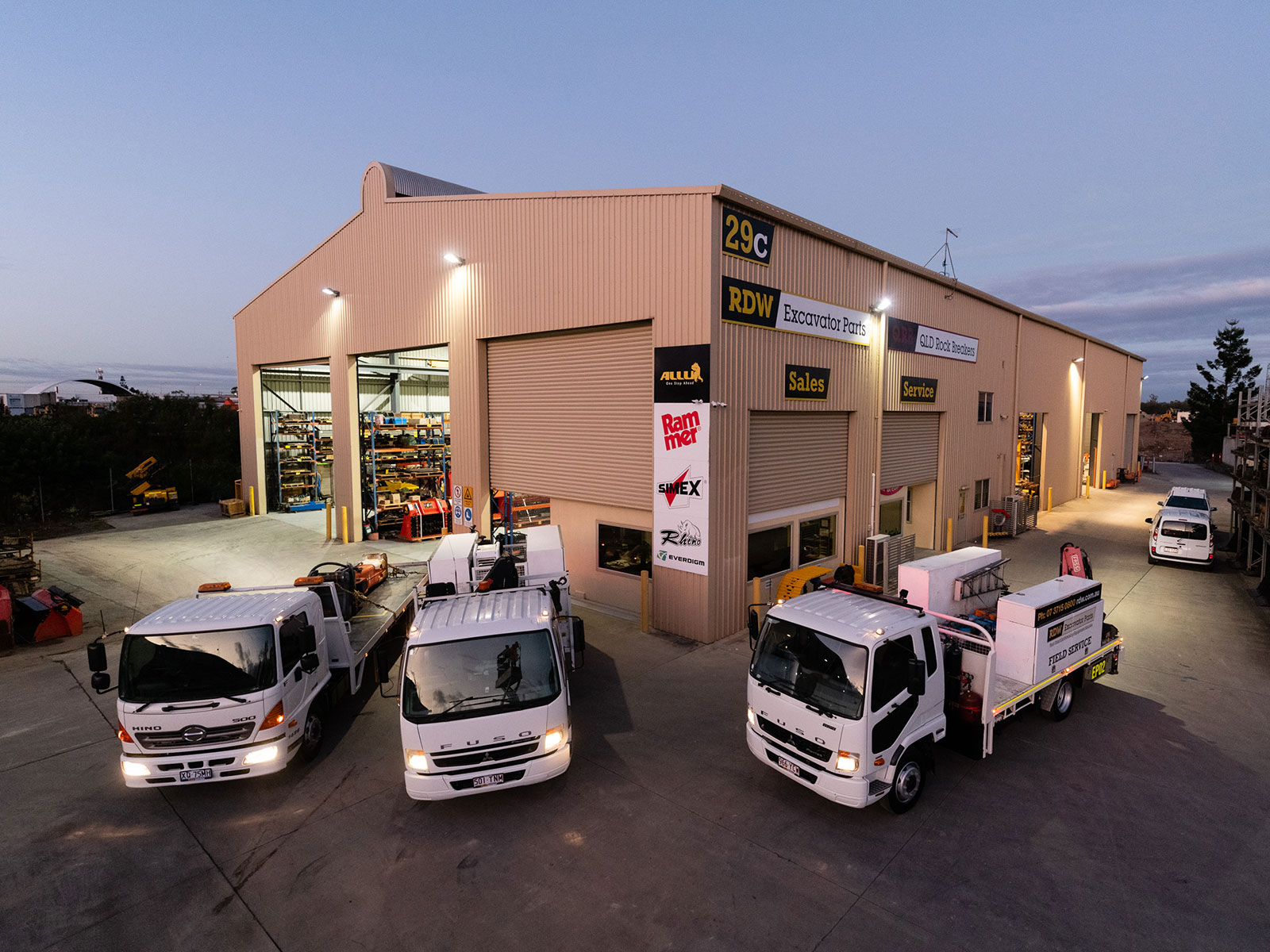 Careers
With a strong focus on its employees, RDW is committed to continuously train and educate its staff to ensure they grow professionally and personally. With many of our staff staying with us for over 20 years, RDW is the employer of choice.
POSITIONS
Sales Administration
Store Person
If any of these positions sound like you, please send an up to date resume to fredc@rdw.com.au.
Alternatively, call 07-3373 2900 and ask for Fred.