Compaction of back fill material – SIMEX VIBRATING COMPACTOR WHEELS.
Safe and effective methods of back fill compaction undertaken with our highly regarded Simex compaction wheels.
When the job requires compaction of back fill to relevant engineering standards.
High frequency compaction, operating on your SSL.
Multiple combinations available, std centre mount and offset with various widths.
Reduce manual handling tasks.
Increase your efficiencies on the job site.
Simply, SIMEX – "HEAVY MADE EASY"
Weather its pipeline, road infrastructure or general civil back fill requiring compaction. Simex Compactor wheels are manufactured to enable any contractor reach relevant standards for back fill material requirements in a safe and efficient method.
With several models to choose from all with various combinations in wheel width, Simex ticks all the boxes.
Talk with the team today to book a viewing of the product.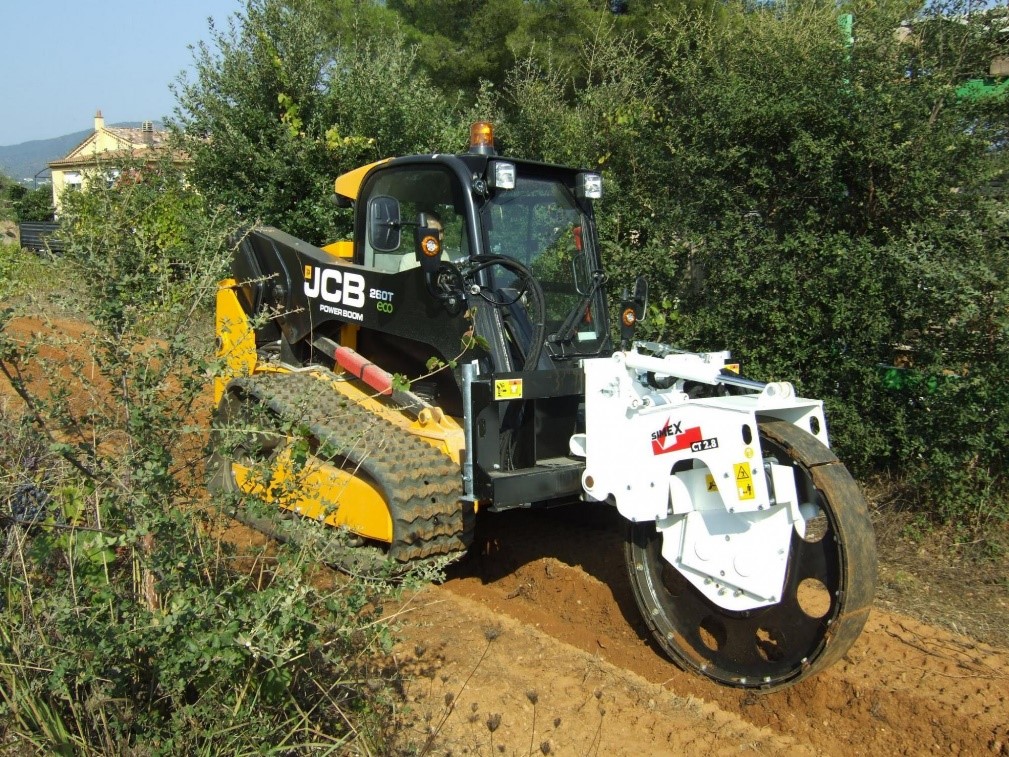 Check out the video of and feel free to contact our team today.
You may also be interested in