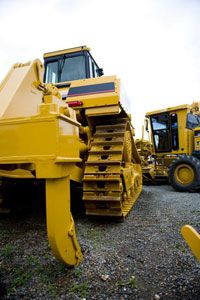 RD Williams Parts offers a wide range of Parts for Caterpillar Wheel Loaders, Track Loaders and Backhoe Loaders.
Our team of experienced Parts Professionals are committed to fulfilling all your Caterpillar Loader Parts requirements.
With over 30,000 Line items in our entire inventory plus access too many more parts through our network of local and international suppliers, we're able to provide our customers with all the Caterpillar Loader Parts they need.
Our range of New, Used & Reconditioned Replacement (Aftermarket) & Genuine Caterpillar Loader Parts includes:
Ground Engaging Tools – Edges, Segments, Sidebar Protectors, Wear Plates, Tips & Adapters
Filters
Engine Parts – Gasket Kits, Piston Liner Kits, Engine Bearings, Camshaft / Crankshafts, Valve Train Components
Hydraulic Pumps & Hydraulic Pump Parts
Seal Kits
Reconditioned Exchange Components: Engines, Transmissions, Cylinders, Long Blocks
Consumables: Oils & Lubricants, Lights

Browse online or Call us today
Our website enables our customers to search the availability and enquire about all our Caterpillar Loader Parts at their own convenience. Click here to use our online parts search.
Alternatively, pleaqse phone or visit our friendly & knowledgeable sales team:
Phone: 61 7 3373 2900
Fax: 61 7 3373 2999
Address: 29A Dunn Road, Rocklea QLD 4106 Australia
Caterpillar Loader Repairs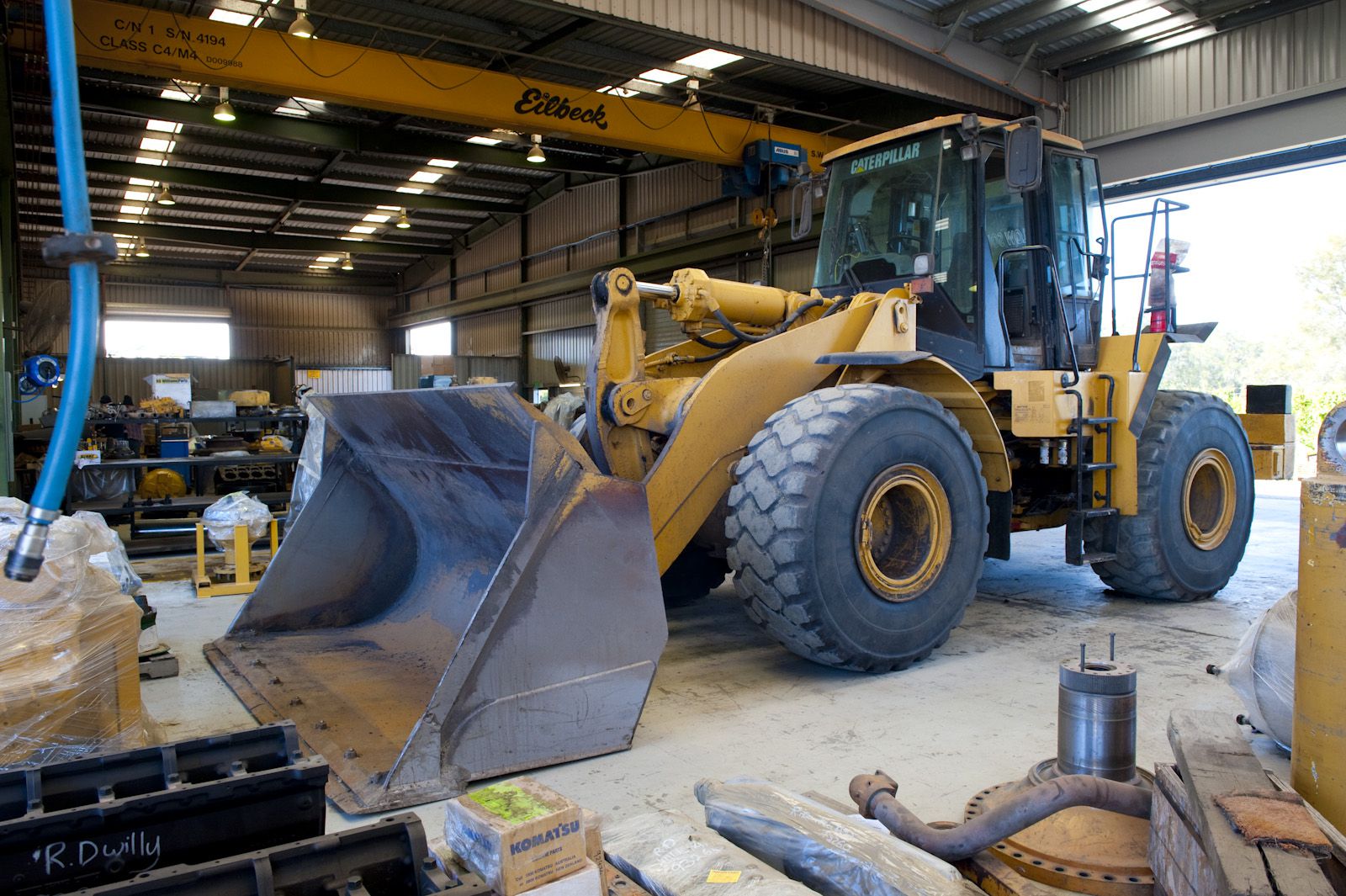 Our in-house workshop facilities are fully equipped to undertake any repairs for your Caterpillar Loaders.
From complete component overhauls to general machine repairs / servicing, our team of fully qualified and highly experienced diesel fitters provide our customers with a complete in-house repair & maintenance solution.
Caterpillar Loader Currently Dismantling
RD Williams Parts are constantly dismantling Caterpillar Loaders and other Brands of Dozers.
The models of the models we've recently dismantled are:
980C (13B769)
966G
943 (19Z1536)
943 (31Y1336)
970F (7PL)
936E (4SB)
992C (49Z448)
963
966C (76J4892)
943 (31Y1236)
966F II (8BG2392)
916 (5KC887)
950F
992C (49Z848)
950 (73J8382)
943 (31Y971)
963 (29S01167)
992B (25K2121)
931B (29Y0845)
966D (35S635)
966C (78G5277)
966C (76J3117)
980C (63X3838)
943 (31Y1146)
Used Caterpillar Loaders for Sale
Our Machinery Sales Yard has a wide range of quality used Loaders for sale.
Click here to view the range of Loaders (Wheel Loaders, Track Loaders, Backhoe Loaders) we currently have available for sale.