Make a Booking before you miss the opportunity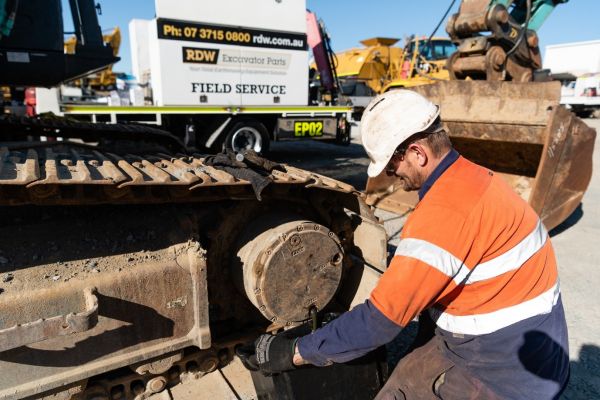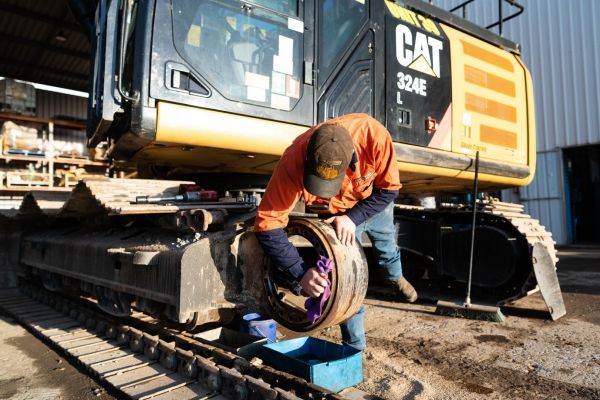 Proper maintenance maximises fuel efficiency and reduces operating costs as well as equipment failure.
Scheduled maintenance can help contain these expenses and maximise productivity.
Late December, Early January break, is the ideal time to give RDW Excavator Parts 07 37150800 a call and book your machines in for scheduled repairs and maintenance
WORKSHOP FACILITIES AND SERVICES
Our professionally staffed and fully equipped workshop is set up to conduct large and small repairs in-house:
Complete overhaul service for hydraulic pumps, control valves, centre joints, slew and travel motors
Undercarriage replacement
Design and engineer hydraulic systems to suit your specific requirements
Rebuild and repair of all types of gear reduction units and drive boxes
Re-seal, re-rod, re-chrome, re-barrel of any type of hydraulic cylinder
Assembly and disassembly of machines
Mine specific fit-outs
Hammer piping installation
Slew Bearing Supply & Replacement
Mobile Track Press, Onsite Track Repairs
In House Track Bench and Bolt Up Machine
Our dedicated fleet of service vehicles offer your project the convenience of on-site repairs and maintenance, including repairs of major components and undercarriage.
Bookings – PH 07 3715 0800                    Email – exc@rdw.com.au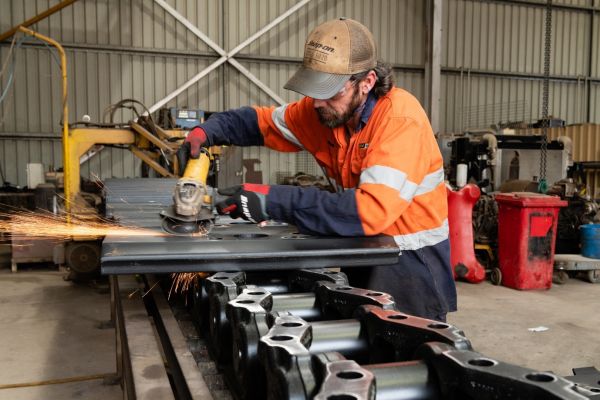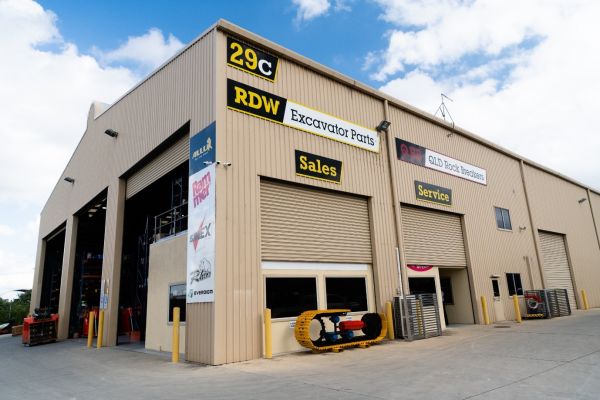 You may also be interested in