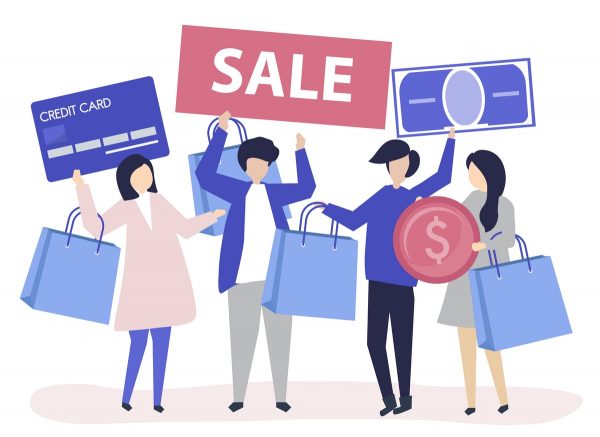 The internet has certainly changed the way customers buy, and it can be tempting to take advantage of what looks like a cheap price. Use caution though, so you can avoid these potential pitfalls.
Did you know that if you import a product yourself from overseas, then legally you stand in the shoes of the manufacturer? That means that you take on the risks and responsibilities in relation to things like warranties and ensuring compliance with Australian laws and standards, such as that the product is fit for purpose and will not present health and safety issues. Consider this recent example.
An online business called Pump Factory sold hundreds of submersible water pumps from a Chinese manufacturer that didn't meet Australian Standards and contained unsafe wiring leading to the electrocution of the purchaser. The importer and online seller were fined $1.2 million for the incident. In this case, there was an Australian business to "blame", but had the product been bought directly from overseas, there is no recompense or protections available.
So whatever you buy, be sure to check the reputation and expertise of the company, for example when buying machines:
Is the seller easily contactable and can you verify the company's details (such as a physical Australian address)? Will the invoice show the product as sold in Australia, or is the invoice from an overseas entity?
How long have they been in business? Ensure that the seller has a good reputation to uphold and has the capacity to support the products they are selling (i.e. financially stable business, workshop and technical capacity to support the machine being sold).
Do they allow independent appraisals to be carried out on equipment? If not, why not?
Do major finance companies consider them a reputable dealer so you can get any financing you may require?
Do they offer after sales support and service? Don't just take their word for it, ask to see the stock and facilities for yourself.
Are you guaranteed a clear title on the equipment being purchased?
What happens if the machine is not as it was sold to you? For private sales and auctions, there is usually no come back on the seller, so have you factored in the increased risk by reducing your purchase price accordingly?
Are there further costs to pay? Don't underestimate costs such as buyers premiums, transport costs (especially to get machines off restricted sites), and compliance costs (such as inspections, approvals, registrations etc).
Have they had the pre-sale paint job to make the machine look good by covering up other machine faults?
Do you trust the person and the business you will be buying from? There are many horror stories of people buying "bargains", especially from overseas, not knowing who they are dealing with or what they are actually buying.
If you are considering buying from overseas, do you know the costs and requirements to bring the machine into Australia? Is the model even supported here? Have you dealt with Australian Border Force (for instance asbestos certificates, fumigation and quarantine requirements etc) and other Government bodies? Did you know that Australia has a requirement for products to be asbestos free (meaning zero percent) whereas many countries define trace portions as asbestos free.
We have seen a number of businesses and customers in our industry think they can make a few dollars by buying direct overseas. It often means they have to buy a second time. Many a machine has been turned back at the wharf. Goods that have arrived may not be as described, and we've even heard of people receiving boxes of scrap metal (weights approximately match what the buyer expected). Parts have arrived that don't fit or are made from inferior materials.
RD Williams have built our businesses over 30 years based on making sure we provide high quality parts and machines at value for money prices by having a stable and reliable global network of partners. Most of the parts we sell are New Replacement parts, as opposed to Aftermarket. An Aftermarket part is a copy of an original. We develop and source New Replacement parts for two reasons:
The OEM part is too expensive for what it is, so we buy a similar (and sometimes the same) part from outside the many layers of corporate hands it usually goes through so we can pass on the savings.
The part you are buying has failed or had insufficient life, and by understanding how and why it has failed, our aim is to supply you an equivalent part through good engineering and material selection.
So the next time you buy either a machine or a part, don't buy just on price but check what business you are buying from and make sure you know that they understand what they are selling and that they will be there standing behind their product you should you require any support.
As always, onwards and upwards!
Fred Carlsson
General Manager
You may also be interested in