When talking of road maintenance and Asphalt services, look no further than our renowned brand – SIMEX.
Some of the key considerations to evaluate when looking for road maintenance equipment Include.

Reducing manual labour and safely adding value to a project
Quality of product
Uptime / Availability during a project
Reducing project delivered time frame
Increase of efficiencies on a job site
Ease of use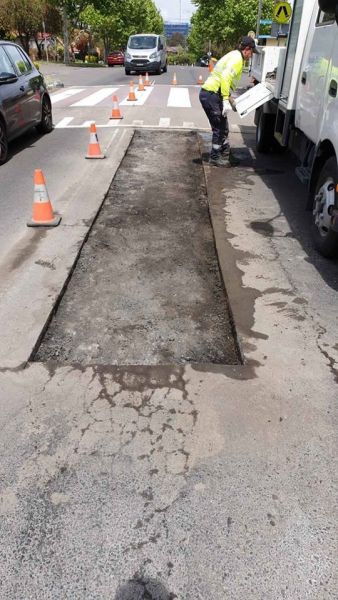 Weather profiling or stabilisation of existing road pavement or backfilling new Asphalt mix. Simex is a name that can be counted on to deliver.
With several models to choose from in the PL , profiling range all with various combinations including hydraulic self-levelling, tilt, inbuilt water system as standard features. Simex ticks all the boxes.
Completing the job calls for laying of fresh Asphalt.
Adding a Simex, ST float to help in distributing Asphalt or any back-fill product, will also compliment any project deliverables and help reduce risks associated with manual handling tasks on any job site.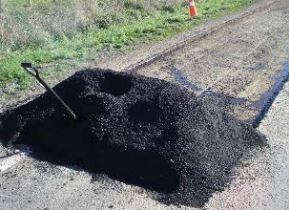 Check out the video of each product and feel free to contact our team today.
You may also be interested in