Both leading QRB products, ALLU Transformer buckets and Rammer rock breakers now include remote fleet monitoring capabilities as standard items.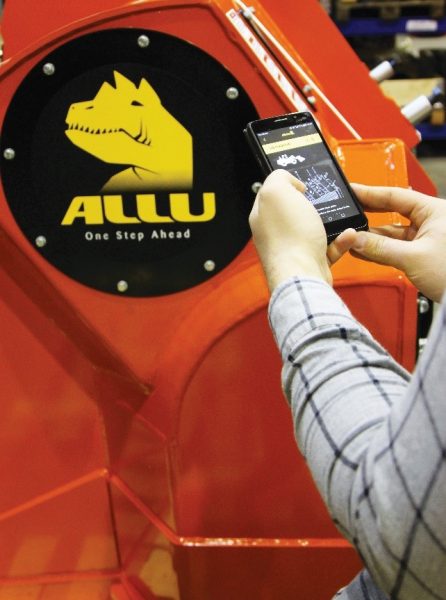 These features allow any business or equipment owner to monitor their fleet through cellular telemetry. With real time data available to view via mobile app or desktop. The information includes, run time, operating procedures and service scheduling information.
Think about the extended benefits of being able to unlock these features not only adding value to your business but more importantly, resulting in cost reduction and improved efficiencies.
Location tracking of asset during transit and job to job
Run time and operation time data stored
Warnings on operation outside parameters
Documentation and specification storage
Service scheduling reminders
Dealer viewing for technical maintenance purposes
Talk to your QRB representative today regarding any of our premium products and the benefits of remote monitoring.
07 3715 0800 or visit https://www.rdw.com.au/qld-rock-breakers or https://www.facebook.com/QLDrockbreakers/
You may also be interested in