Qld Rock Breakers have full capacity to rebuild & recondition most brands of rock breakers.
Specializing in full overhauls on large application breakers, 50-90 Ton.
Our technical team will dismantle, inspect and measure all critical components, fabricate and remanufacture wear components as required and replace any " end of service life " components. Paint and detail the housing and return back to OEM specifications.
Delivery and commissioning on site to ensure operating parameters are correctly set becomes the final and one of the most important steps in the success of the program.
If your project demands large equipment with the need for reliability look no further than our factory certified facility and trained technicians.
WE ALSO CARRY IN HOUSE STOCK OF REMAN UNITS for 50-90T excavator capacity. Call the team today to discuss any requirements.
Step 1: Drop off and visual inspection.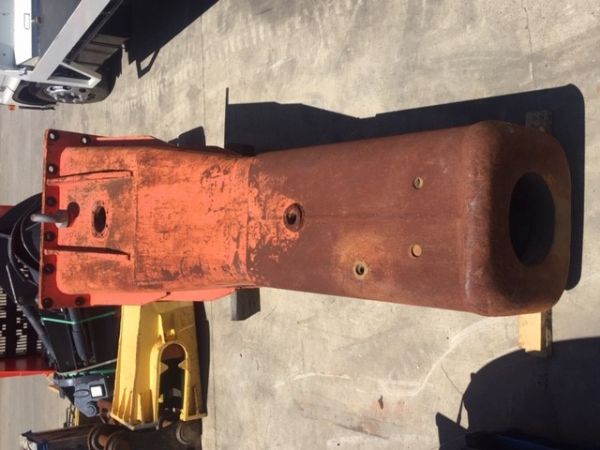 Step 2: Dismantle and OEM specification inspection / reporting.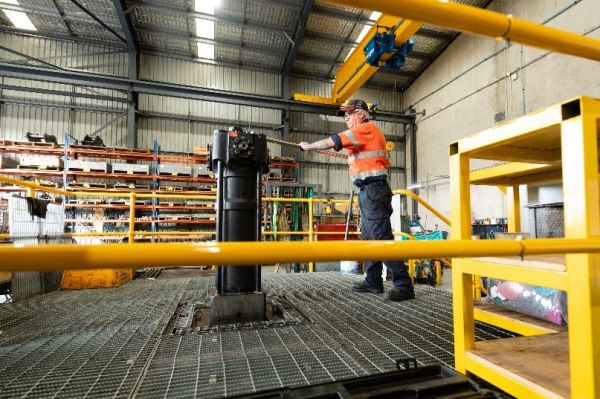 Step 3. Rebuild to OEM Specification.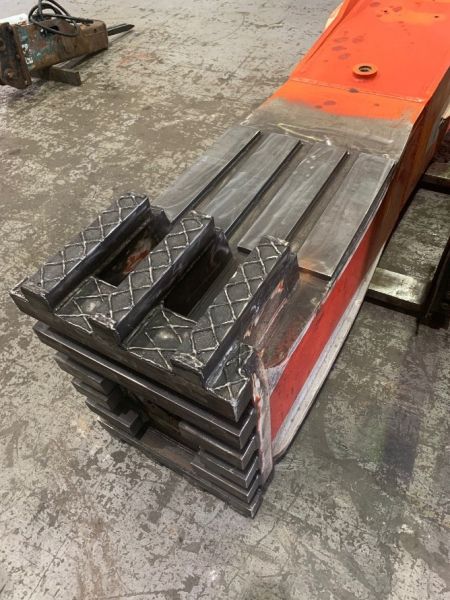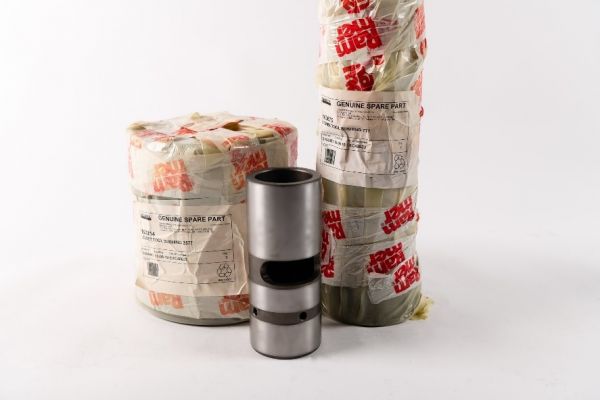 Step 4. Delivery and commissioning sign off.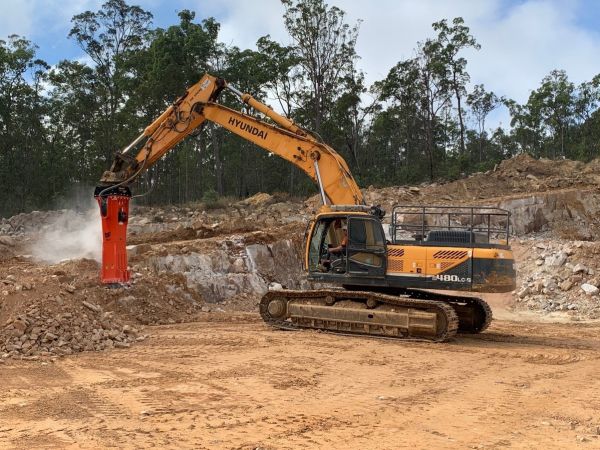 You may also be interested in