Bigger and Better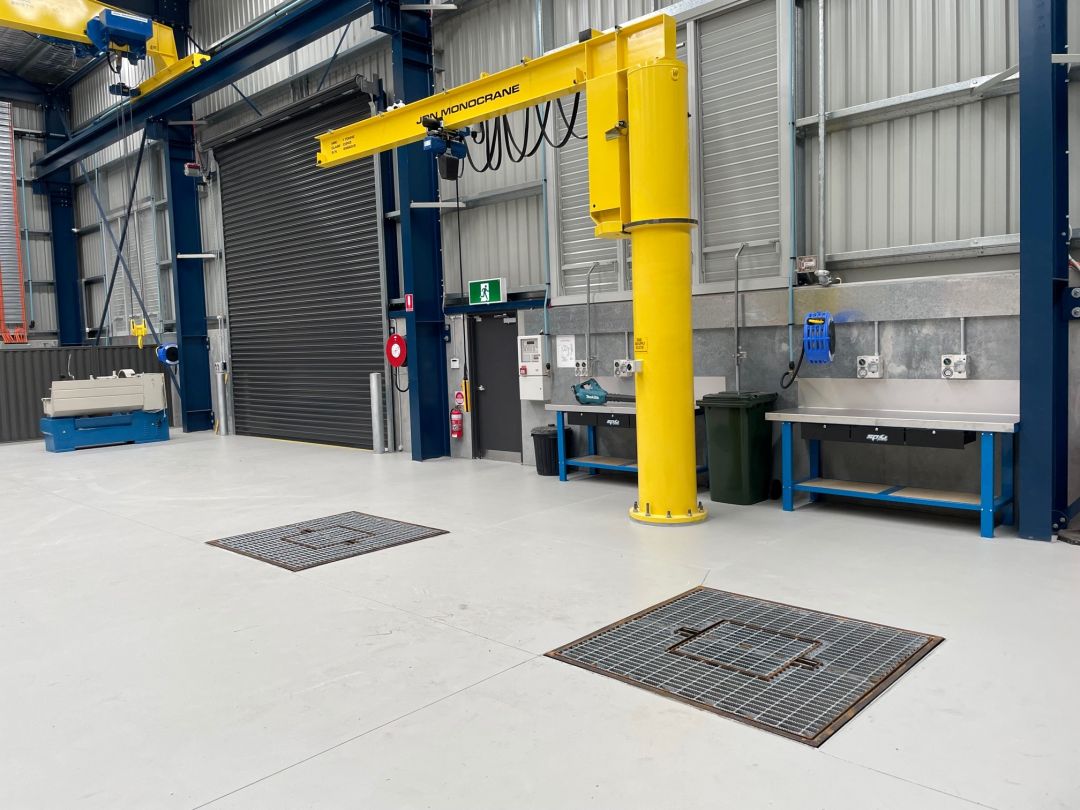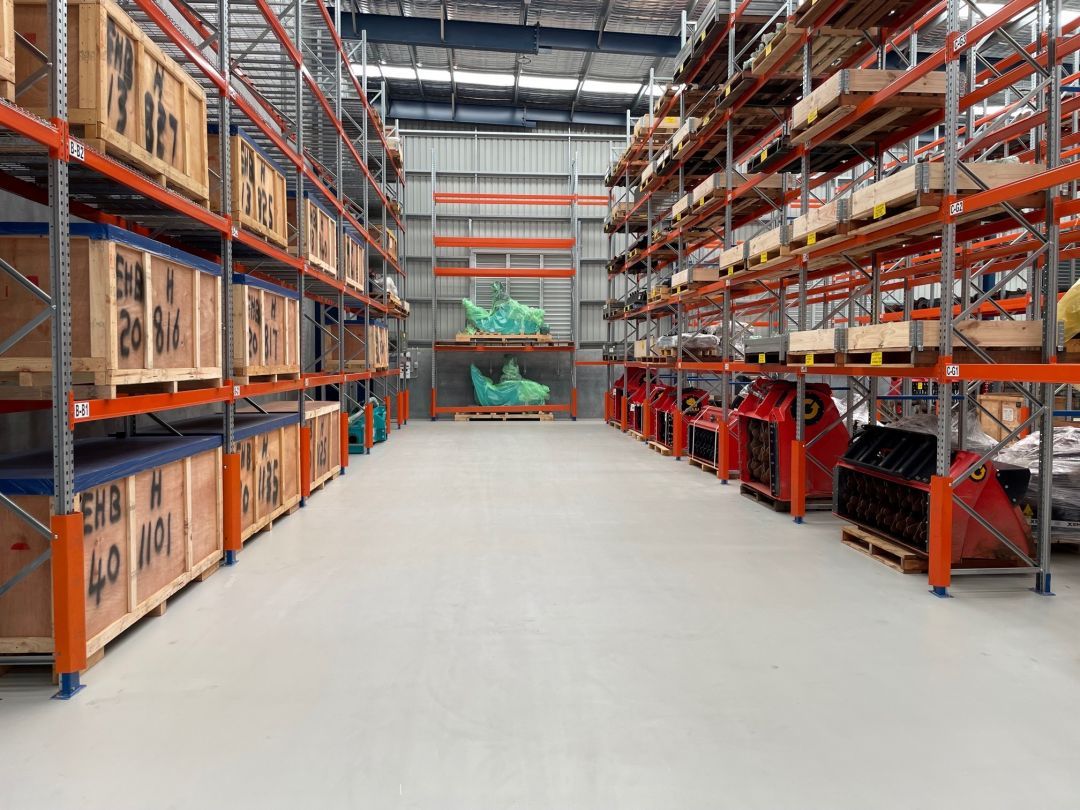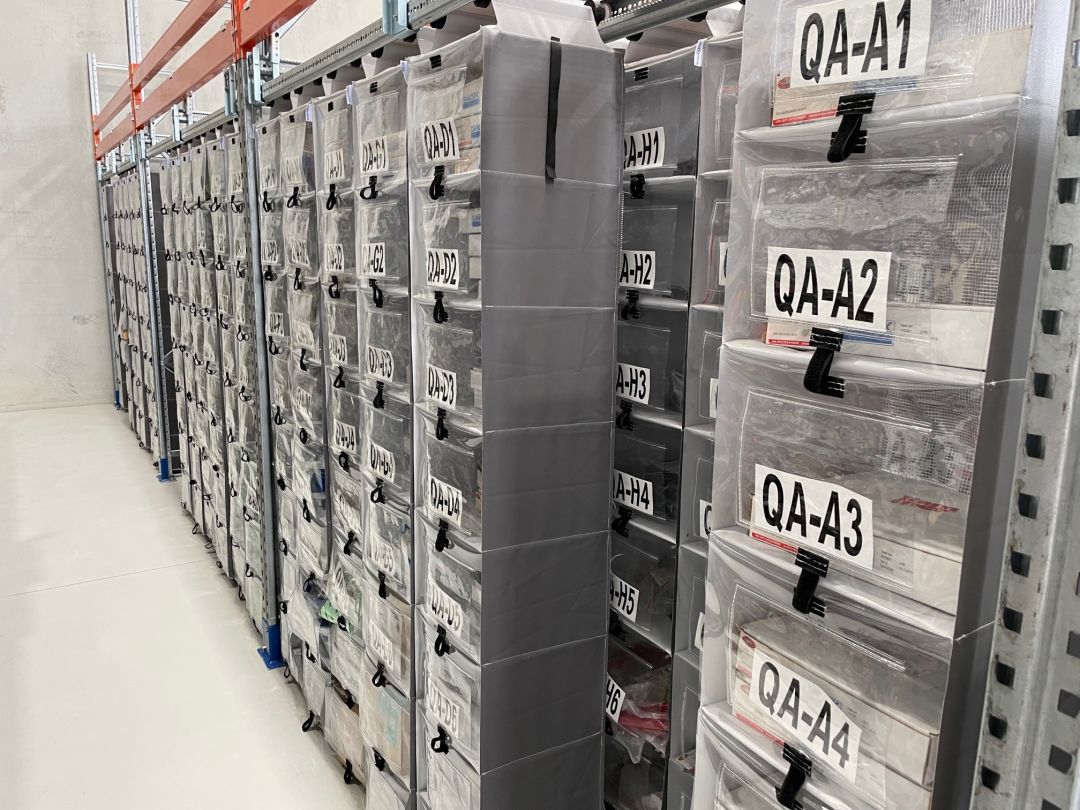 Welcome to the new and improved Qld Rock Breakers (QRB)! We invite you all to come and see our state of the art, purpose built new facility. With over 2,000m2 dedicated to hydraulic attachments, we believe this is the largest purpose built facility of its kind in Australia. This represents a significant investment and belief in our products and the future of the Australian Mining and Construction industry. The investment extends beyond just a building, with substantial inventory and a dedicated, service minded and highly experienced Team to ensure we continue to stand behind everything we do.
As they say, when someone copies you, it is the highest form of flattery. With two companies in the industry recently trying to pass themselves off as Qld Rock Breakers in one form or another, rather than looking in the rear vision mirror, we continue to look ahead to lead the way. Top class products at value for money are just part of the equation.
The facility has a purpose built workshop, with the building designed around the work flow, not the other way around. This helps improve the efficiencies for both our service jobs and final assembly processes. An example of this is the tailored in ground pits to allow medium to large rock breakers to be worked on safely at ground level.
The facility has been designed with both safety and the environment in mind. The building has been designed with natural air flow to reduce cooling requirements and provide good air quality for our staff, provides good natural lighting to minimise the requirement to run lights, and features a substantial 40kW solar system. We won't claim we're 100% sustainable (because no company can claim that), but we're doing our bit, not least by recycling as many waste streams as we can.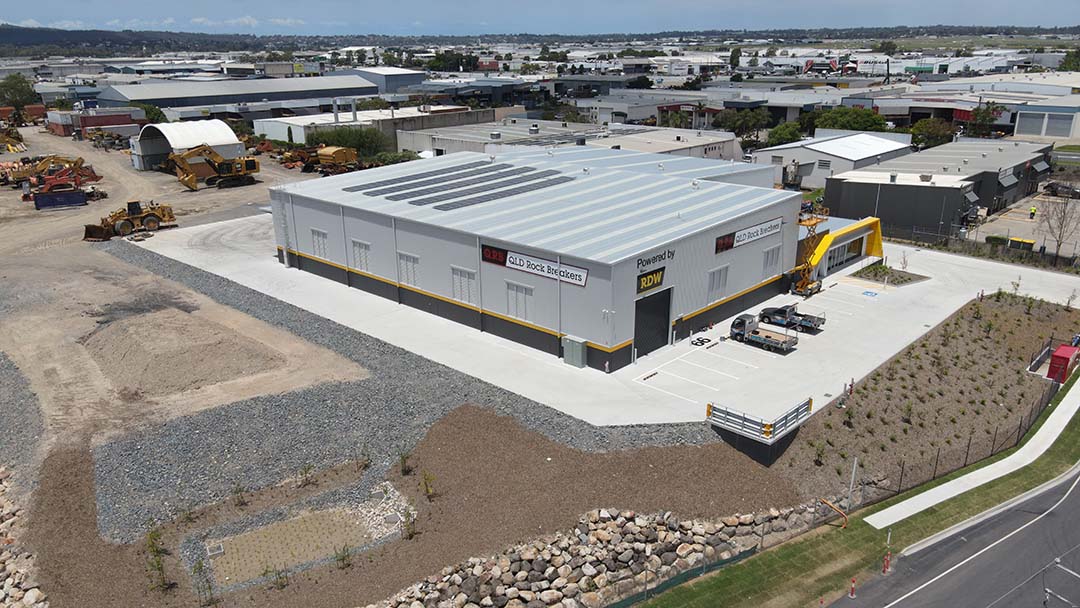 The site layout enables safe operation of trucks (including wide driveway and good turning areas), cars and forklifts, and has plenty of off site parking for customer and staff alike, so we also become good community citizens without inconveniencing the neighbours. With plenty of gardens, the site not only looks the goods, it is the bees knees in the hydraulic attachments business.
Our warehouse has also been designed to meet the often awkward requirements around storing large and heavy objects. We have increased our holdings of Everdigm, Rammer, Simex and ALLU products in particular, to ensure high delivery reliability and maximum availability. The innovation extends right down to our small part storage capability. For instance, by utilising a compactus style storage system for seal kits, not only do we get good floor space utilisation, our parts are kept in closed compartments away from dust and sunlight, thereby improving their longevity.
The extra space not only allows QRB to continue to grow and expand, it also means we can allocate more space for parts and components at 29 Dunn Rd for both RDW Parts and RDW Excavator Parts. Stay tuned for more surprises to come over the new year…
Please pop in to QRB for a visit at 99 Donaldson Rd, Rocklea, between our Machinery yard at 1917 Ipswich Rd and the Parts businesses at 29 Dunn Rd. See you all soon!

As always, onwards and upwards!
Fred Carlsson
General Manager
You may also be interested in