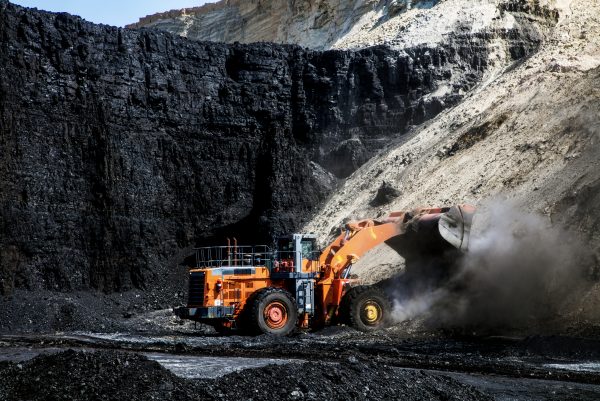 Thank you, Miners! Australia this month will have its first current account surplus since 1975 – all thanks to the near doubling of resources exports from $160 billion in 2016 to $275 billion just three years later. Did you know that resources now account for three-quarters of Australia's goods exports? Our top three exports (iron ore, coal and gas) now exceed the value of all other Australian goods exports combined.
Having a current account surplus is not the be all and end all, but it means that for the first time in decades, we had more money coming into Australia than leaving. Money going out of our country occurs when we buy goods overseas and when we send profits back to overseas based owners in return for their ownership of Assets held in Australia.
A current account surplus increases our purchasing power, and simplistically means that we are getting more back than we are having taken out of the country. But this surplus situation is a lot due to luck and previous foresight to have developed our resources industry in past decades. We are now at risk of losing this competitive advantage unless we increase our investment in exploration and the establishment of new mines. And the biggest hurdle is red and green tape.
The Queensland Government has now created regulatory conditions that mean that our State has now fallen to 48th of 83 in the respected Fraser Institute's world rankings of uncertainty for environmental regulation in mining. In other words, the uncertainty that has caused a high profile coal mine to take 10 years to get approvals (as just one example) has now seen us rank below countries such as Congo, Russia and Papua New Guinea…
So far from the "wishful" cries that resources are dead, mining continues to be the source of most of our wealth generation and contributes significantly to employment. Unless we want deteriorating economic conditions, we should appreciate our good fortune and support our resource sector in every way we can.
As always, onwards and upwards!
Fred Carlsson
General Manager
You may also be interested in