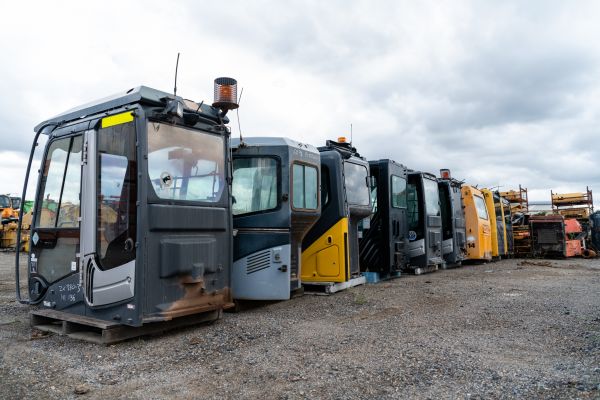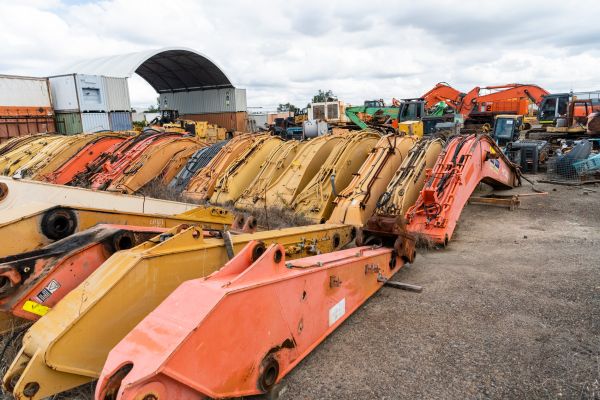 Search our extensive range of dismantled excavators; with over 565 excavators dismantled, Search our web site Here for the part you need, or please, give us a call on PH 07 3715 0800 and chat to our team of knowledgeable parts specialists.
When you need to get your machine running and can't find the New Genuine OEM part or the OEM pricing is out of reach, RDW Excavator Parts is your best alternative for Reman, Used, Second Hand or New Replacement parts, our skilled specialists will offer an option to help provide a solution that will meet your budget and timeframe with the least amount of hassle and red tape.
As Australia's leading excavator specific spare parts supplier, we can support your requirements from old to current makes and models of excavators
Latest Arrival – EX1200-5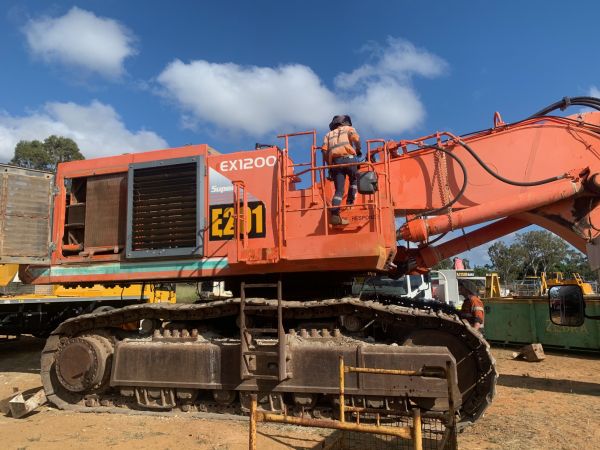 Our Awesome Team of Three Service Technicians travelled to the remote site and in "Record Time" of just 4 ½ days from start to finish the EX1200-5 was
Dismantled, Fluids extracted and contained, Individual Components Rigged and craned, palletised, loaded on multiple semi trailer's and returned to RDW Excavator Parts depot, unloaded and catalogued within the 5 days.
All Major Components are Available.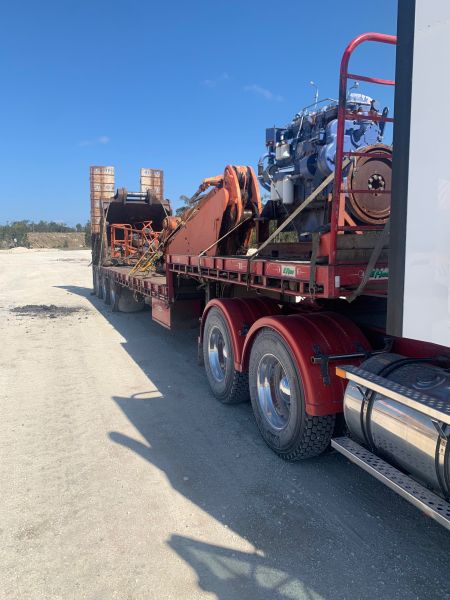 You may also be interested in