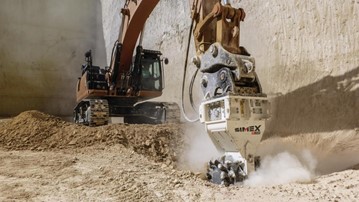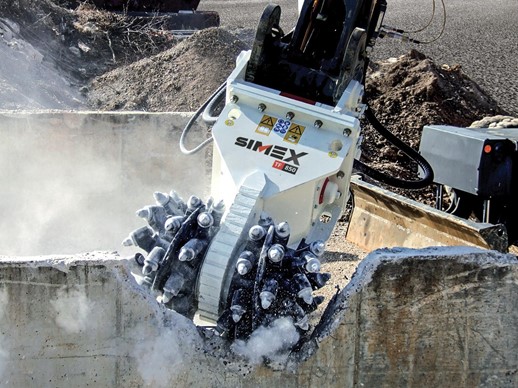 Heavy Made Easy  – SIMEX ROTARY CUTTER.
One of the most versatile tools any contractor can have in their kit. The Simex rotary cutter has multiple applications including,
Trimming of bulk excavated walls and corners.
Profiling rock and concrete walls in tunnelling applications.
Quarrying winning of material, levelling of quarry floors.
Demolition of concrete walls and structures.
Dredging and excavations in underwater works.
Trenching of footings and formed structures.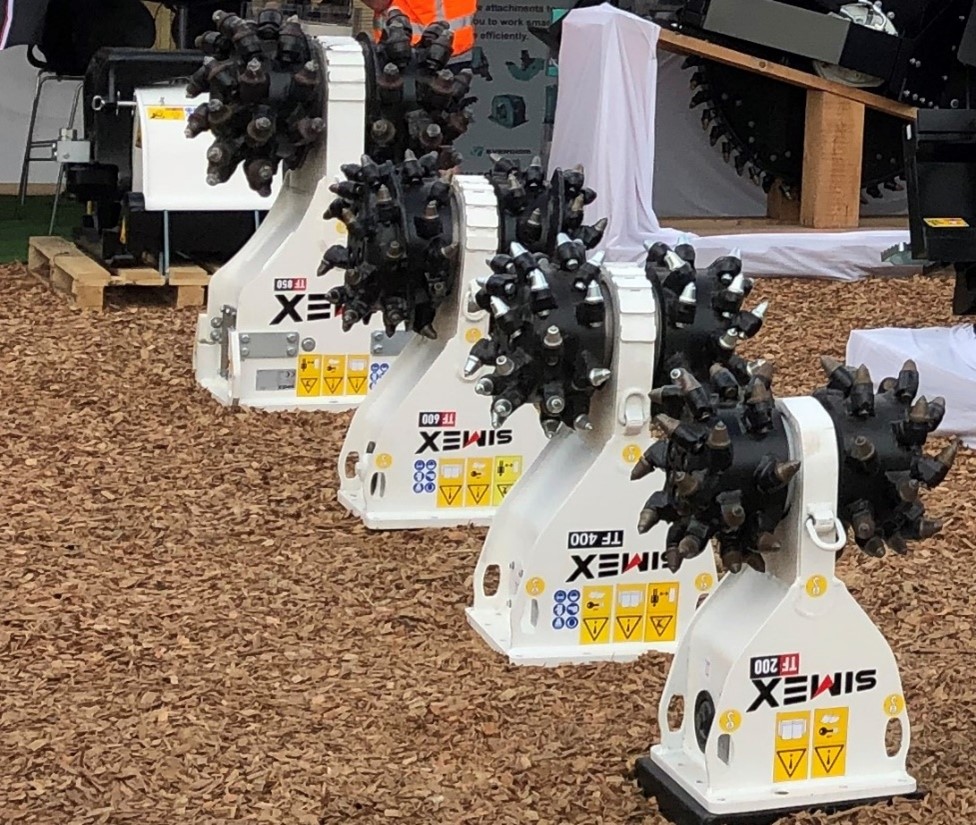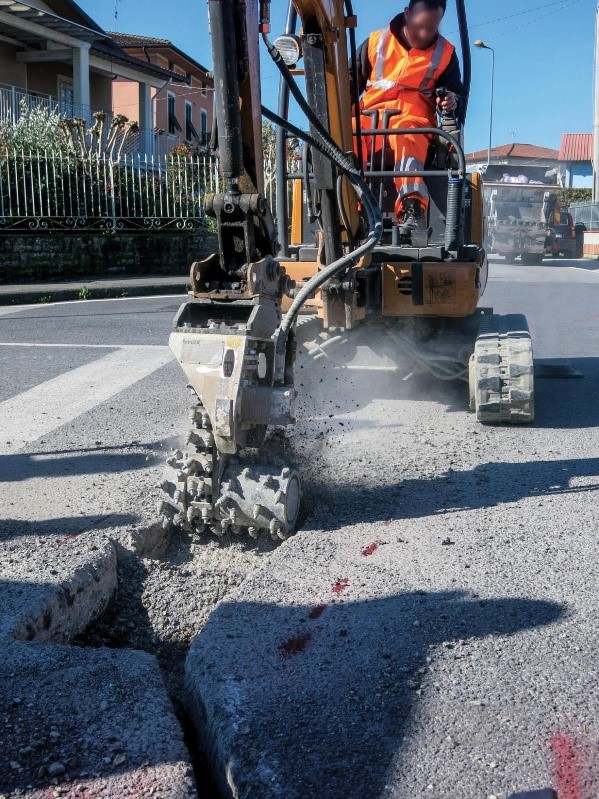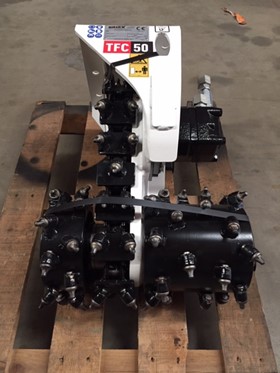 Coupled with Simex's 30 years of engineering and manufacturing expertise celebrated this March, all Rotary cutters from 1.5 T range to the big brother TF3100 70T range carry the same engineering concepts and attention to detail in manufacturing.
The full direct drive hydrostatic motor ensures reliability, and a powerful torque curve allows constant cutting force at the working face.
Add to this, the built in protection systems, like over flow valve and filtration system. Mean that your investment carries its own insurance against costly failures and downtime.
QRB carry a large range in house and coupled with multiple spare parts and our on-site support service, we give the end user piece of mind when taking delivery.
Check out the video and feel free to contact our team today.    E exc@rdw.com.au    P 07 3715 0800
You may also be interested in