With a busy June and EOFY behind us, it's time to reflect and share some news and updates from our Qld Rock Breakers team.
Our Service department has grown in both capabilities and tooling over the last two months, which will allow us to provide a further premium service offering to all our valued and loyal customers.
Welcoming a new member to our service team, in Josh Lewis. Josh brings to QRB many years of experience in both repair and servicing on all brands of rock breakers and associated equipment.Josh joins our current experienced team and is a welcome addition.
Remember our service offering is not only workshop based. Our qualified field service team are ready and capable of providing any on site commissioning or service work to all our attachment products.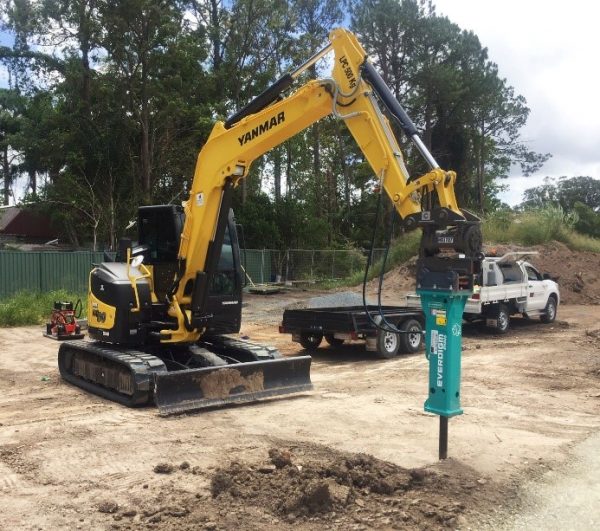 To further extend our service capabilities we have also had a recent workshop re-model and added an additional service bay to our facility, complete with factory certified servicing platform, to carry out rebuilds on large rock breakers up to 100 ton class range.
Adding to our extensive line of on the shelf available parts, this improvement now gives us the ability to efficiently and safely turn around any repair or service to any model of hammer.
Feel free to contact our service team to discuss any workshop or field service requirements for your rock breakers.
You may also be interested in