Need to clean up or sort waste materials ?
ALLU transformer is the answer! 💥
Sort, Screen and Process the toughest of materials. One-unit multiple applications.
Land waste , Flood debris, heavy soil material and contaminated soils.
Excavator and Skid steer capabilities to allow ease of host machine suitability.
ALLU Transformer. Contact out team today.
07 3715 0800
exc@rdw.com.au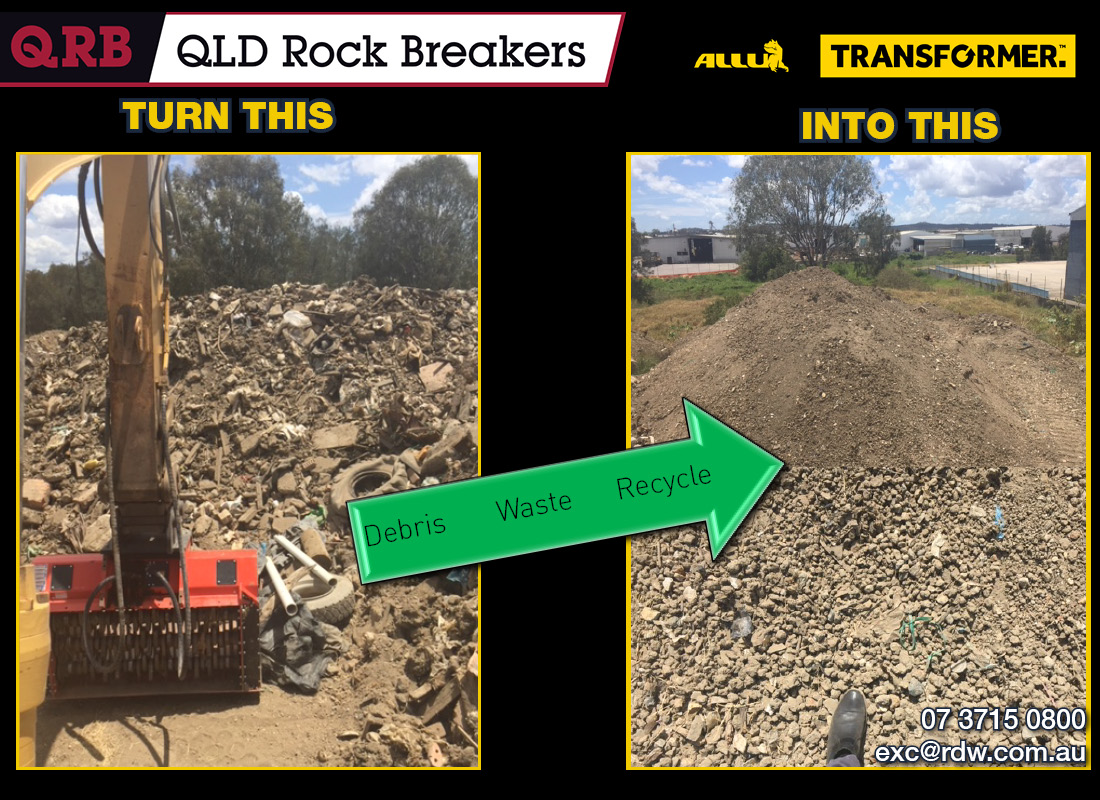 You may also be interested in