Waste & Recycling in QLD
Queensland's new waste levy was announced in Qld's 2018/2019 State Budget in a bid to move towards a European model of recycling. The (LGAQ) Local Government Association of Queensland's wants no waste sent to landfill by 2028, a goal which is already being achieved in Sweden and Finland in part due to the industry wide use of the ALLU Transformer.
Big plan, but as Benjamin Franklin said: "Failing to plan is planning to fail."
This is where QLD Rock Breakers would like to show you the newest attachment to hit our country. In the waste industry, the ALLU Transformer bucket is best utilised as a screening or a pre-processing attachment. In most applications the ALLU is used first to break everything down and sort through the oversize material. The ALLU Transformer Bucket shown below is fitted with Cutting blades & Axe blades, which quickly breaks down municipal food waste that represents 31% of rubbish from our homes.
The ALLU Transformer is built for efficiency. By reducing the number of process steps needed when handling waste products at waste transfer stations, the attachment enables you to achieve maximum efficiency and hence improve your profits.
The Transformer will truly transform the way you work – forever.
Contact QRB on 3715 0800 so we can put you in touch with your local ALLU dealer.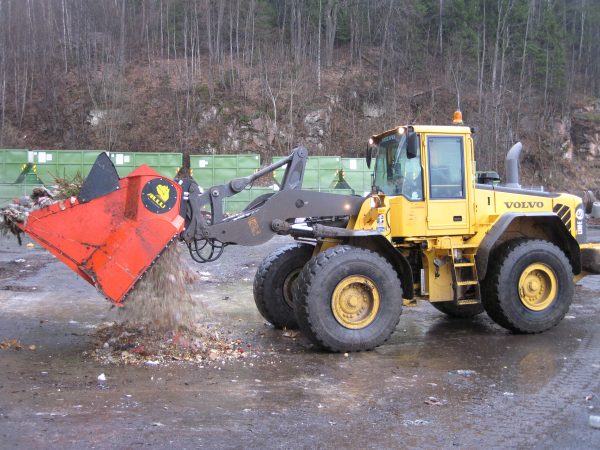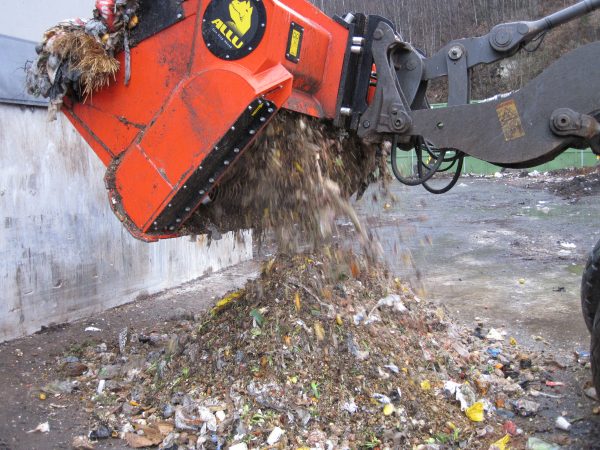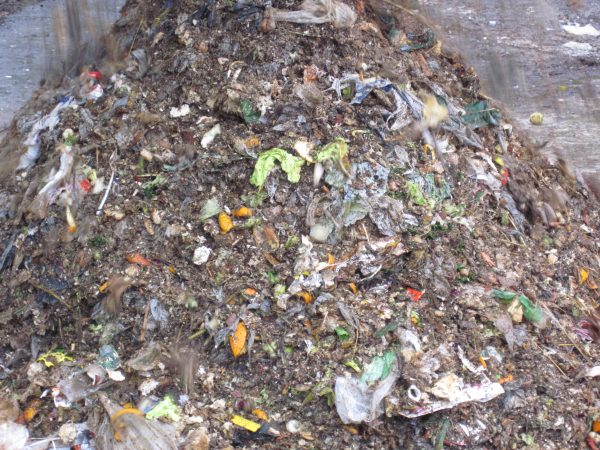 You may also be interested in