Another great weekend at Willowbank Winter Nationals!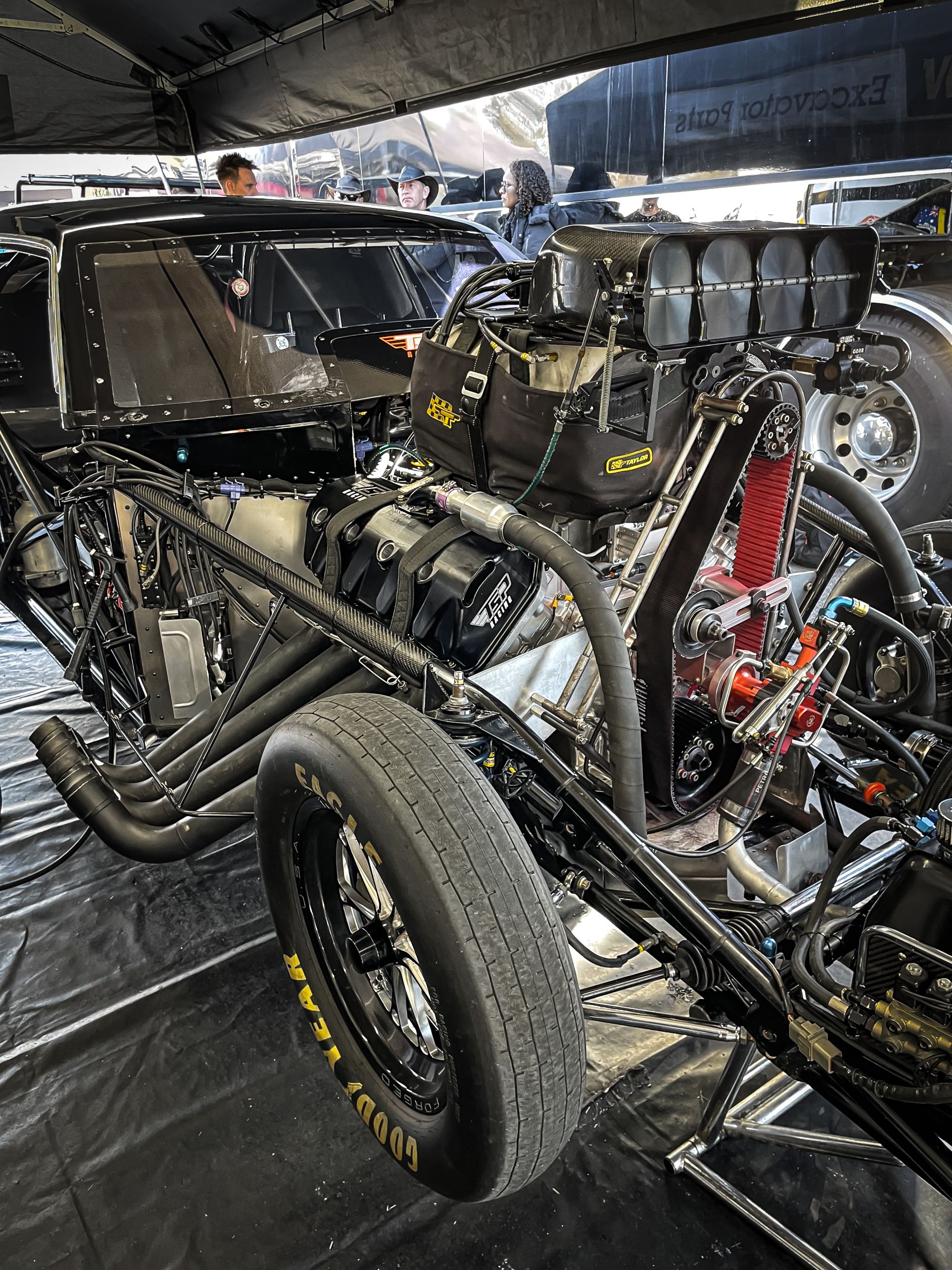 RDW Excavator Parts and Qld Rock Breakers were once again proud sponsors of the Pro Slammers at the Winter Nationals. In a strong and competitive field, congratulations to our very own Steven Ham on a great third place! Stevens time of 5.698 seconds was second fastest for the weekend and only 0.002 second off the top qualifying time. The margins are so fine that meant just missing out on the finals pairing by a single point.
See some of the highlights for yourself on this video link.
You may also be interested in