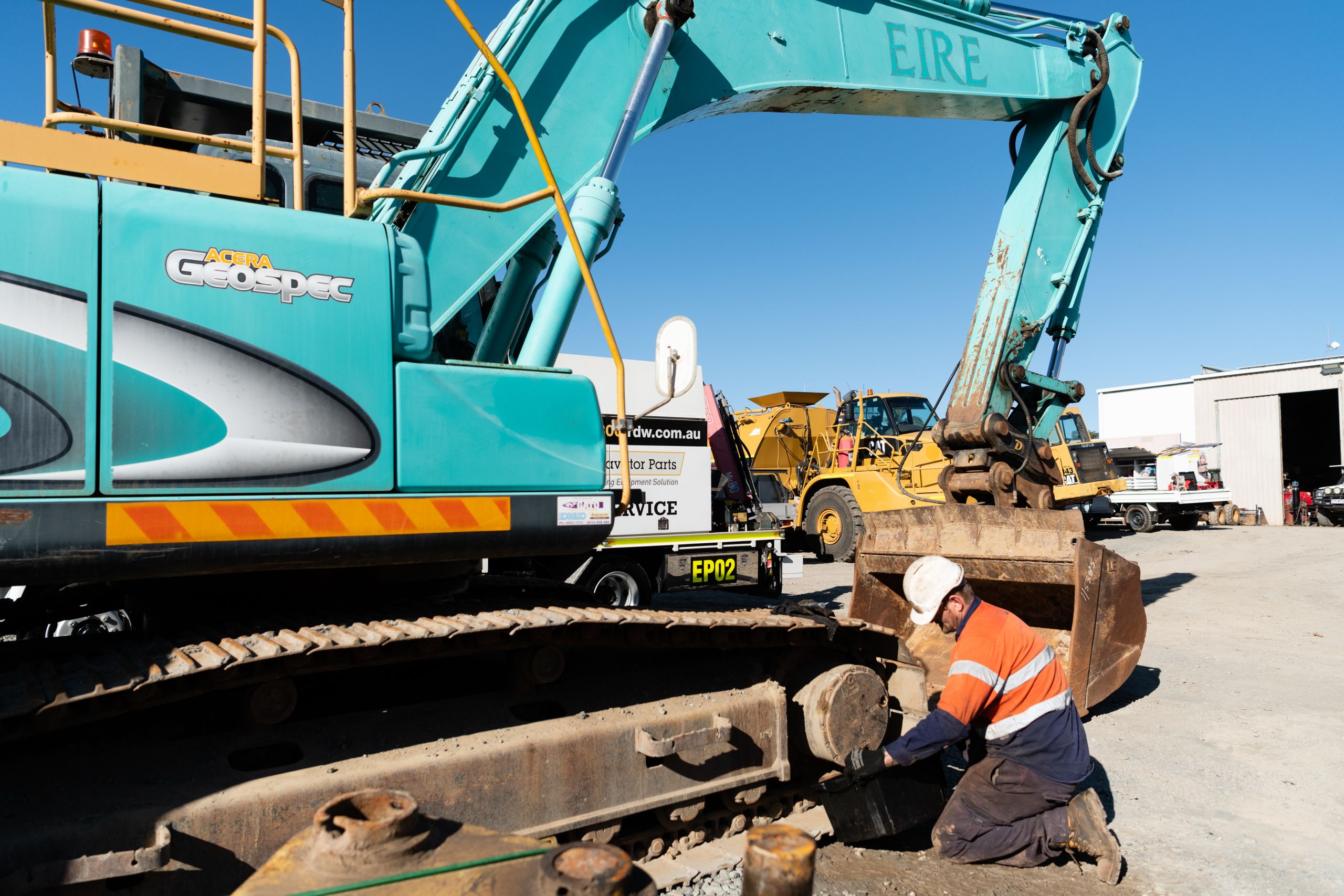 In a win for machinery owners (and consumers generally), from July 1, 2022 the mandatory data sharing laws and other actions resulting from the "Right to Repair" initiative will start to take effect that will ensure consumers have the ability to have their products repaired at a competitive price using a repairer of their choice.
The "Right to Repair" actions are an outcome of the Productivity Commissions recommendations, and include these important factors:
Manufacturer warranties have to include text stating that entitlements to a remedy under consumer guarantees do not require consumers to have previously used authorised repair services or spare parts
Increase the competition related to repairs by amending copyright laws to facility accessing and sharing of repair information (such as repair manuals, and repair data hidden behind digital locks).
Greater focus on reducing waste that ends up in landfill (initially directed at e-waste), as well as better information on a products repairability and durability
Whilst earthmoving equipment wasn't the primary product category that was surveyed, agricultural machinery (which has significant similarities) was. Interestingly, the main problem identified by 53.1% of respondents was lack of access to diagnostic repair tools. Other interesting findings were that those owners who used third party parts and repairers made significant savings (money and environmental) by being able to have the repairs conducted on their own site. (79.8% of those who used Third-party providers saved using onsite repairs against only 53.2% of repairs undertaken by Authorised OEM repairers).
Whilst it will take some time for the full effects to play out in the market place, this gives machine owners greater access to repair their own machines (or more freely use independent contractors) and importantly by using parts from sources other than the OEM. It should also encourage rebuilding of existing components, thereby reducing the overall life cycle cost of your machinery.
Money saving tip
Many costs, Government imposed ones especially, are rising faster than official inflation. Our Urban Utilities water and sewerage bills doubled despite using less water, thanks to their new "Simpler Pricing" strategy. Simpler to understand the calculations maybe, but the provider can't simply explain why there was a substantial increase (I've heard of businesses seeing quadrupled costs).
So here's a tip: just like for your power bill, contact Urban Utilities and ask for a "Transitional Discount". This will give you 50% of the increased rates for the first year, then a 25% reduction in the second year. To get a sustainable saving, you will need to downsize the meter diameter (i.e. restrict the amount of water that can flow to the site). A bit of a process but might also be worthwhile.
As always, onwards and upwards!
Fred Carlsson
General Manager
You may also be interested in