Following on from our successful launch of Rammer for Queensland and surrounding Pacific Islands in 2019.
Rammer has now expanded its territory with QLD ROCK BREAKERS to now officially service the Northern Territory.
QRB now supply and support all Rammer products, including rock breakers, boom systems and demolition attachment's, Covering:- Queensland, Northern Territory, Tweed Coast down to Coffs Harbour and West of Tamworth.
QLD Rock Breakers have been the leading rock breaker supplier in QLD for more than 20 years. This has seen the company grow from humble beginnings to now a premium equipment supplier, capable of offering not only genuine certified Rammer products but also backing this up with a fully equipped Rammer certified service centre.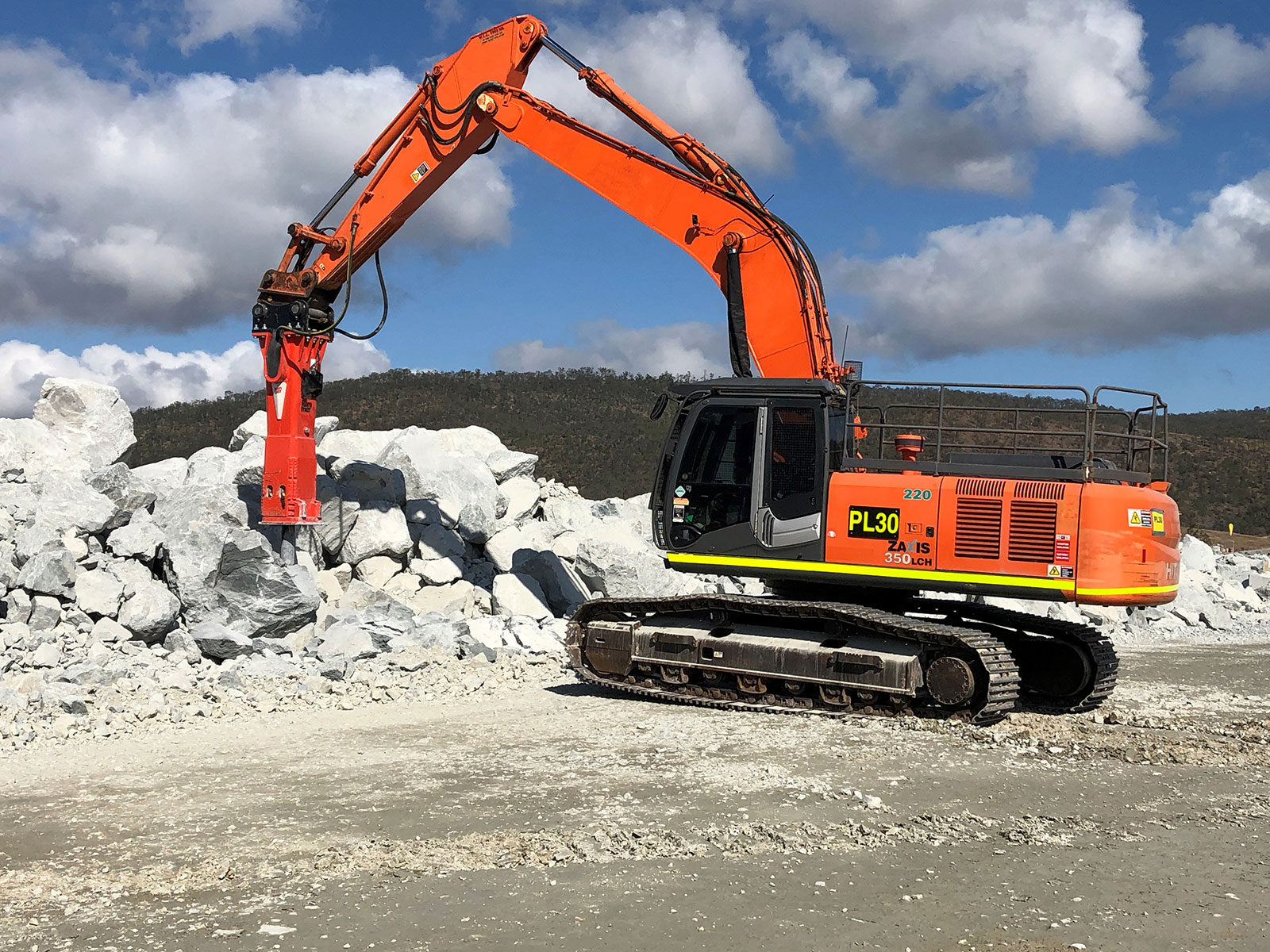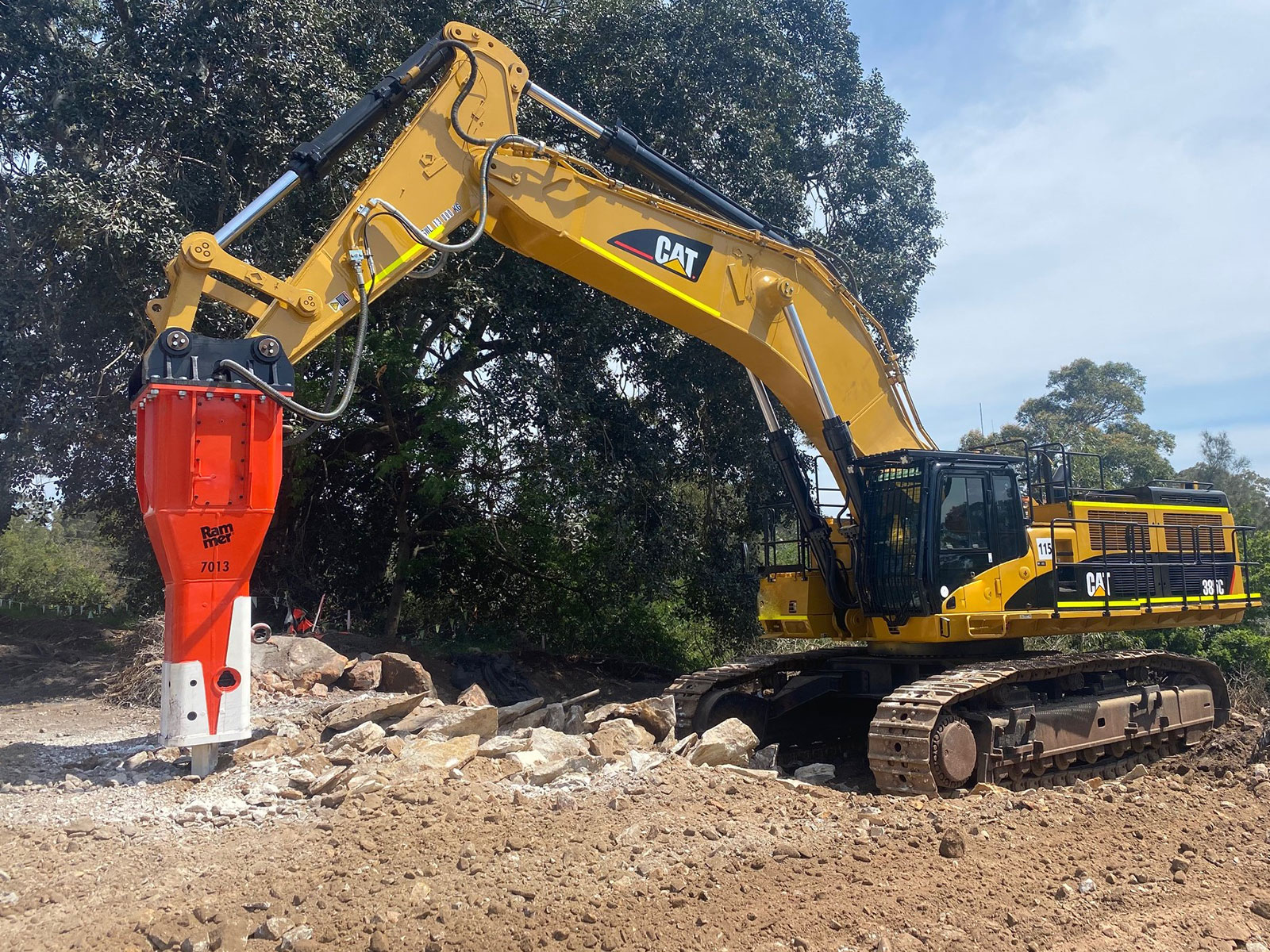 For further information call QRB on 07 3452 0772 or visit our website here
Follow us on Socials
You may also be interested in